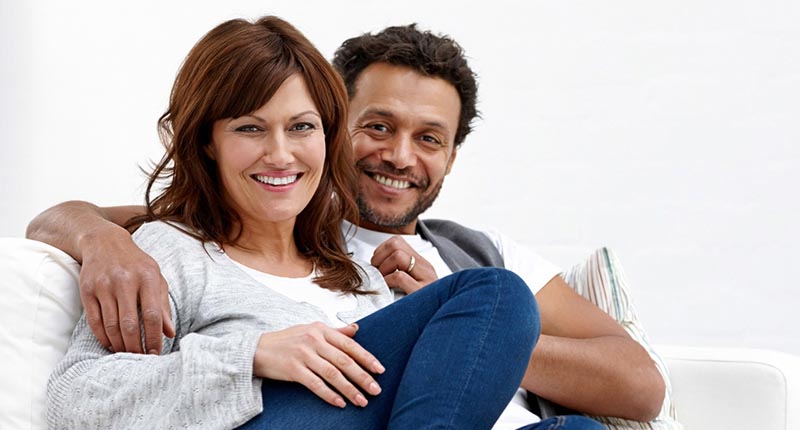 Get to Know Fort Macleod Denture Clinic
Your trusted, local denture specialists
We welcome you to our denture clinic in Fort Macleod where you can come for friendly, professional, and compassionate denture care and services. Whether you need basic denture repairs and relines, or more comprehensive services including denture implants, full dentures, and more, we offer everything you need to look and feel your best.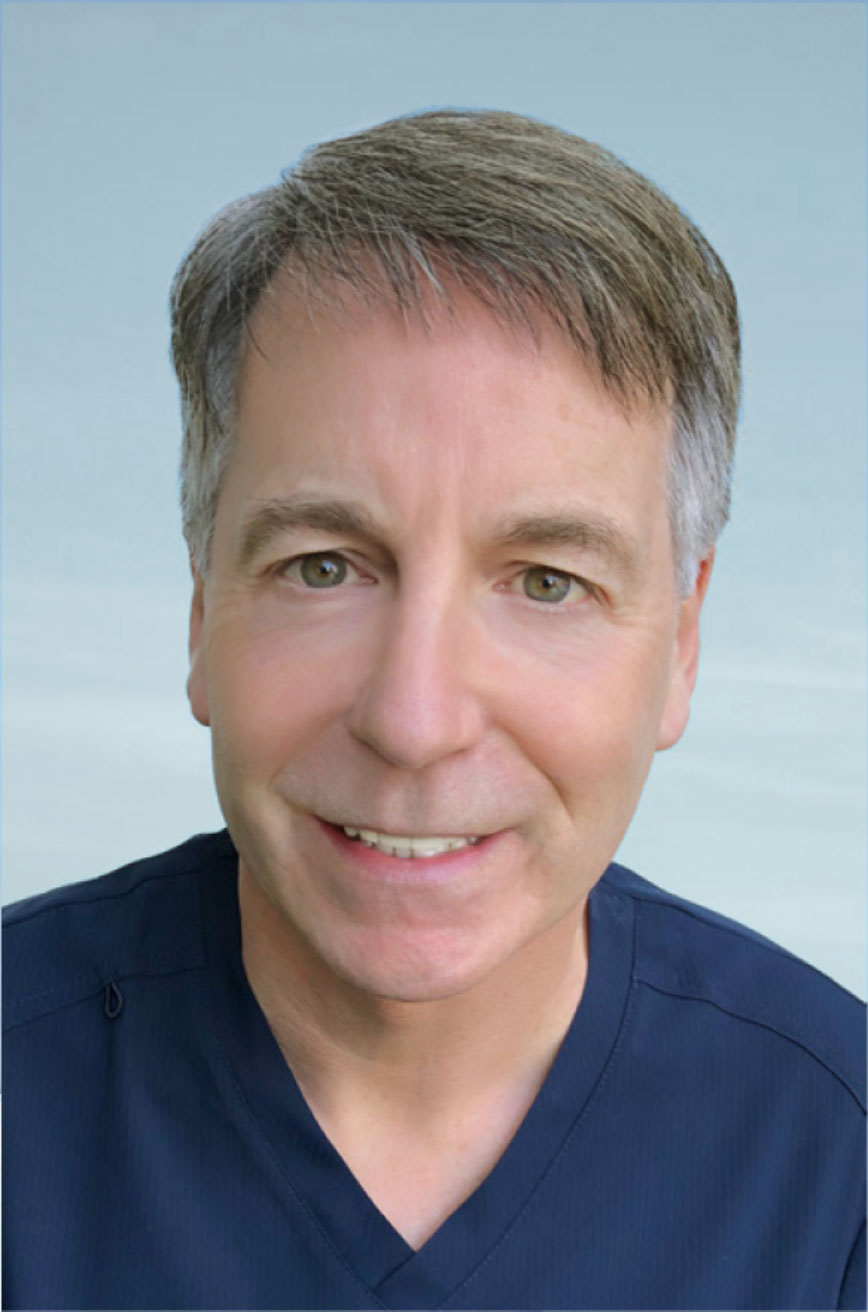 Our Denturists
George Torre-Alba, Denture Specialist
George Torre-Alba has over 24 years of active experience in making dentures and continues to be an active member of the College of Denturist of Alberta and Denturist Association of Canada since 1992. In addition to his vast experience in the industry, he continues to professionally develop his skills and knowledge in this area by completing various courses in dentures over implants, digital dentures, fixed dentures over implants and other aspects of denture construction.
When George isn't working at the denture clinic, he gives back to the community by volunteering with Kindness in Action, a not-for-profit group that provides free dental care to underprivileged individuals overseas. He also continuously volunteers with CUPS (Calgary Urban Project Society).
George is also an avid vintage car enthusiast who loves to restore pre-war vehicles for enjoyment. He looks forward to welcoming you at Fort Macleod Denture Clinic and finding the best solution possible for your needs!
Easy steps for Denture Financing
DentalCard Denture Financing offers a convenient and accessible solution for individuals seeking financial assistance for their denture treatments. With DentalCard, you can receive the dental care you need without worrying about the upfront costs. 
With Dentalcard you get the best benefits:
High approval rate
Competitive interest rates
Quick, confidential process
Low monthly payments
No prepayments penalty
Restore Your Smile
Contact us today for a FREE consultation: Smile with confidence and enjoy eating again!