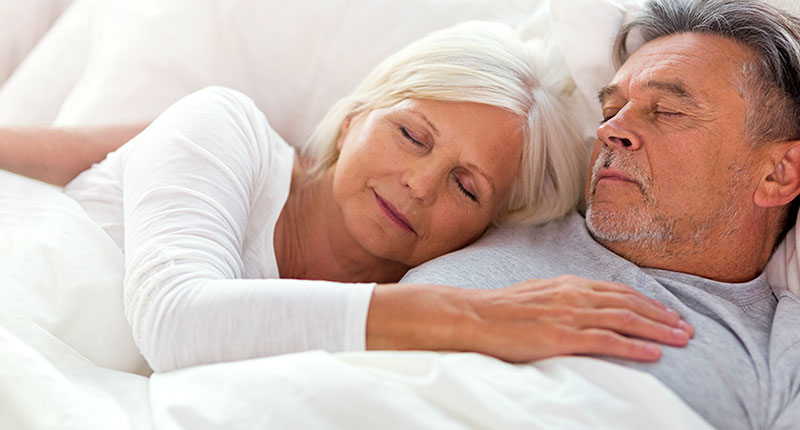 Better Nights & Better Days!
Not only can finding the right sleep appliance help you get better sleep each night, but it also means you can get the most out of each day when you're well-rested and refreshed!
Silent Nite® Sleep Appliances are flexible, thin, and comfortable, with a proven record for helping patients achieve deeper, more restful sleep. Without constant disruptions from snoring and mild to moderate sleep apnea, your sleep quality, as well as your quality of life, can be improved!
The Silent Nite appliance works by gently shifting the lower jaw forward in a therapeutic position during sleep. In turn, this activates the airway muscles and ligaments to prevent the airway from collapsing. Included in your Silent Nite case is extra connectors in various sizes, as well as an AM Aligner to help patients with exercising and realigning their jaw after nighttime mandibular advancement.
AM Aligner is a product of Airway Management Inc.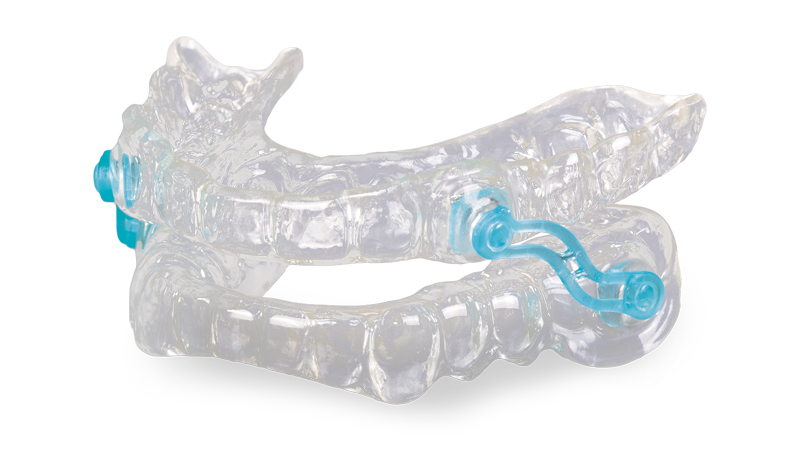 Silent Nite® Sleep Appliance
Learn more about the Silent Nite® Sleep Appliance and how it has been helping patients get deeper, more rejuvenating sleep by treating sleep-disordered breathing quickly and effectively.
More than 400,000 Silent Nite Sleep Appliances have been created for patients.
Patients can choose from "One for Relief, One for Reserve" two-pack to help ensure they never go without their appliance
More than 20 years of clinical feedback used to help ensure positive treatment outcomes
Each case comes with an AM Aligner and extra connectors
Contact us today to learn more about this option and if it's right for you!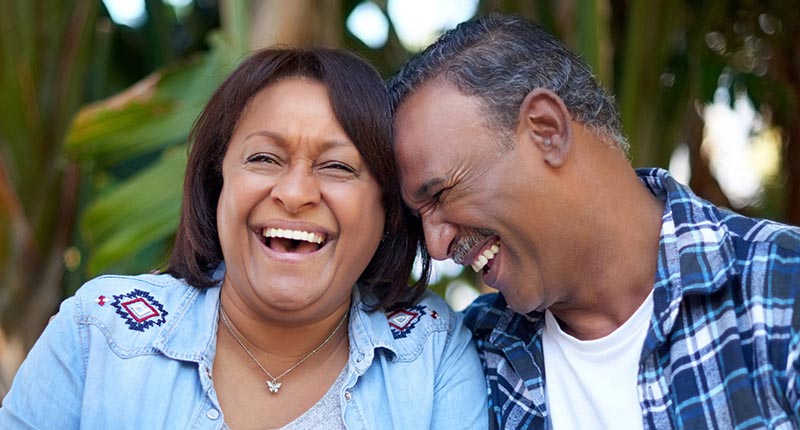 Frequently Asked Questions
How will the Silent Nite® Sleep Appliance improve my sleep?
This sleep appliance can prevent sleep disruptions from snoring and mild to moderate sleep apnea. Without these disruptions, you can get better, more restful sleep each night and wake up feeling refreshed and ready to go!
Do I need a sleep appliance?
Speak with your doctor and your denturist about whether a sleep appliance is right for you, as well as which type of device is best suited to your needs. Generally, these appliances work well for patients who experience sleep disruptions from snoring, as well as patients with mild to moderate sleep apnea. 
Contact us today for a FREE consultation: Smile with confidence and enjoy eating again!