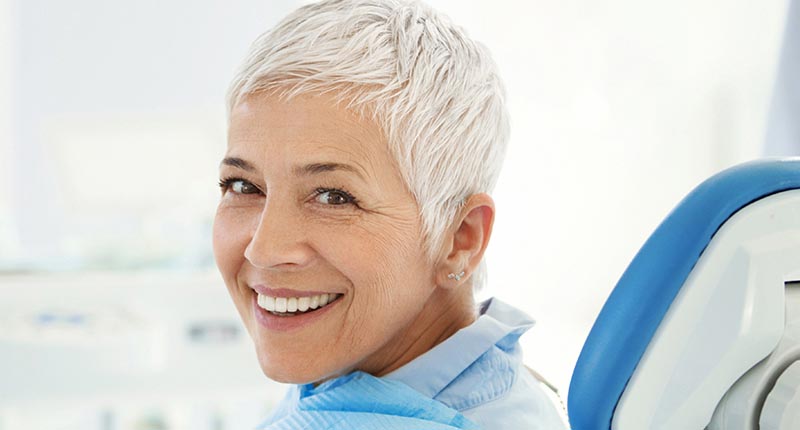 Welcome to Fort Macleod Denture Clinic, your trusted provider of denture implants in Fort Macleod, Alberta. We understand the significance of a stable and secure denture solution. Our denture implant services offer a reliable and long-lasting option for denture wearers, providing enhanced comfort, confidence, and functionality.
Denture implants, also known as implant-supported dentures or implant-retained dentures, are a revolutionary dental solution that combines the benefits of dental implants with the convenience of dentures. This innovative approach involves strategically placing dental implants into the jawbone, which act as sturdy anchors for your dentures.
At Fort Macleod Denture Clinic, our experienced team works closely with skilled oral surgeons or implant dentists to coordinate the placement of the dental implants. Once the implants have integrated with the jawbone, our expert denturists will design and fabricate custom dentures that securely attach to the implants.
Denture implants offer numerous advantages, including improved stability, enhanced chewing efficiency, and increased confidence while speaking and smiling. With denture implants, there is no need for messy adhesives, and the risk of denture slippage or discomfort is significantly reduced.
If you are seeking a more secure and reliable denture solution, denture implants may be the ideal choice for you. Contact Fort Macleod Denture Clinic today to schedule a consultation. Our expert team will assess your specific needs, discuss the benefits of denture implants, and guide you through the process of achieving a comfortable and functional smile. Trust our expertise and commitment to delivering exceptional denture implant solutions in Fort Macleod, Alberta.
Mini Implants vs. Regular Denture Implants
Mini implants and regular denture implants are two options to consider when choosing implant-supported dentures. Here are key differences between the two:
Size: Mini implants have a smaller diameter and are used when bone structure is limited, while regular implants have a larger diameter for greater stability.
Placement: Mini implants require a less invasive procedure and are suitable for patients with less bone density. Regular implants involve surgical placement and require adequate bone density.
Stability: Regular implants offer higher stability and support for dentures compared to mini implants.
Healing Time: Mini implants generally have a quicker healing process due to their less invasive placement, while regular implants may require more time to heal.
Cost: Mini implants are typically more affordable than regular implants.
Ultimately, the choice between mini implants and regular denture implants depends on individual needs, bone density, and budget. Consulting with a dental professional will help determine the most suitable option for implant-supported dentures.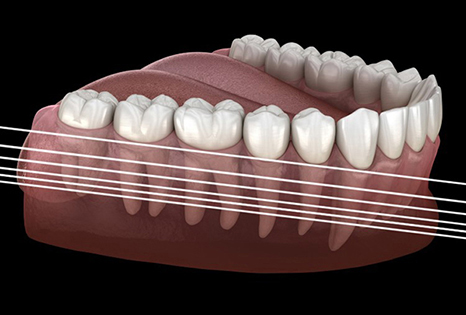 A Common Question After Tooth Extraction
"Why does it take six months to heal?" is a common question after tooth extraction. The surface tissue heals faster than the underlying bone; as you can see, the root system is very deep and takes much longer to heal.
Easy steps for Denture Financing
DentalCard Denture Financing offers a convenient and accessible solution for individuals seeking financial assistance for their denture treatments. With DentalCard, you can receive the dental care you need without worrying about the upfront costs. 
With Dentalcard you get the best benefits:
High approval rate
Competitive interest rates
Quick, confidential process
Low monthly payments
No prepayments penalty
Restore Your Smile
Contact us today for a FREE consultation: Smile with confidence and enjoy eating again!